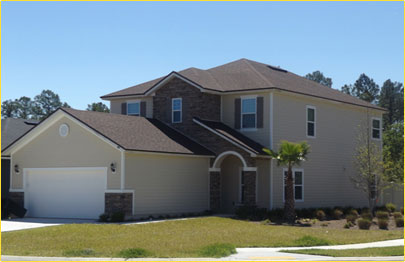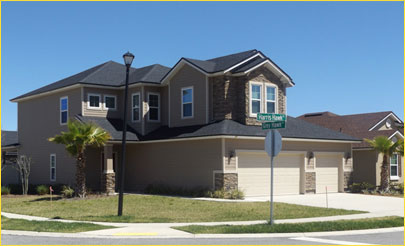 Grey Hawk Subdivision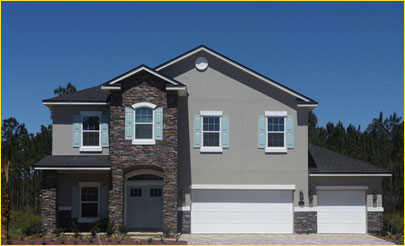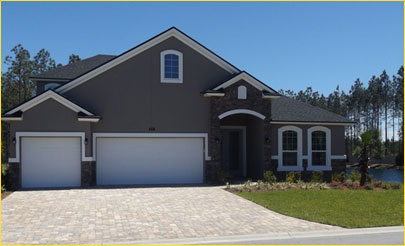 Kendall Creek Subdivision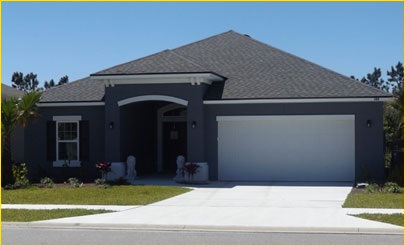 Verona Subdivision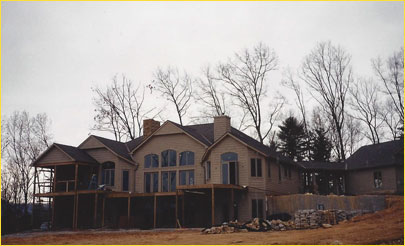 custom home

CUSTOM HOME/SINGLE FAMILY
Markland Subdivison: This custom home subdivision in St. John's county features single-story and two-story houses ranging from 1500 – 3500 square feet with optional detached garages.

TOWNHOMES/MULTI FAMILY
Palms at Nocatee Townhomes: This subdivision features both 4-plex and 6-plex townhomes with single-story as well as two-story units.

Residential Electrical Services
Electrical services for houses can range from 200 amps – 400 amps. With a generator pre-wire, the service will also typically include a 100amp generator subpanel.

Residential Wiring
In custom home residential units, we strive to make our wiring neat and orderly as to maintain a professional work environment every day.