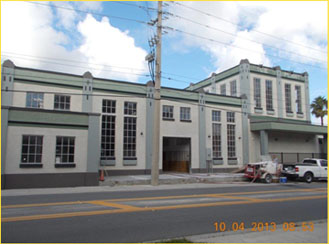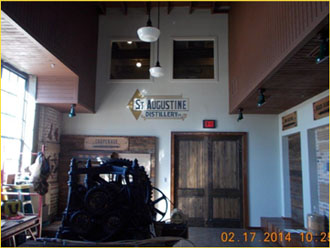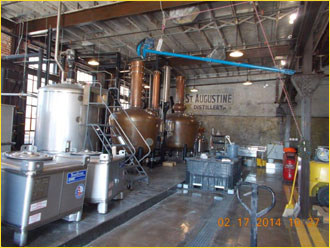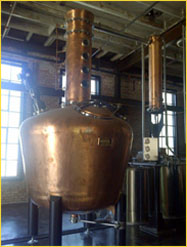 ST. AUGUSTINE DISTILLERY
Located in the heart of downtown St. Augustine, the Distillery building was actually constructed in 1917, but started making its first products 100 years after it was built. All 3 Electric was honored to work with the people who started this local business. For us, this was a design build project totaling approximately 15,000 square feet.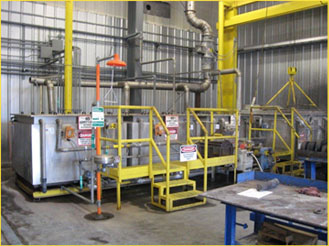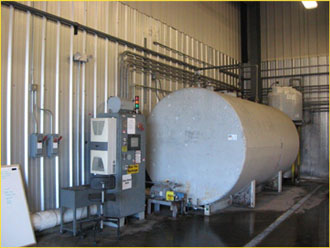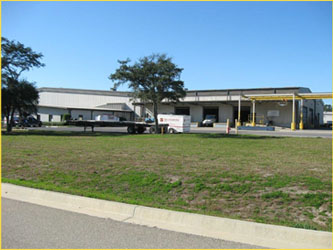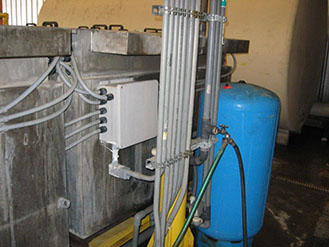 HYDRO ALUMINUM PLANT
Located in south St. Augustine, the Hydro Aluminum Plant is an aluminum supplier. This multi-project job included installation, repair, and replacement of miscellaneous controls and manufacturing equipment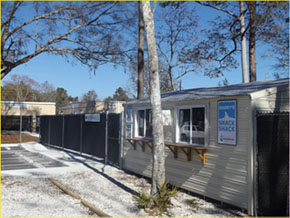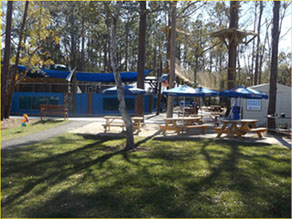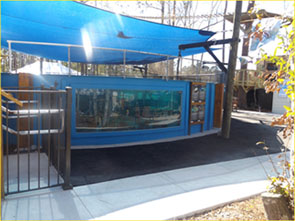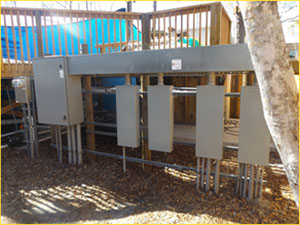 St. Augustine Aquarium
The St. Augustine Aquarium is a design build electrical system sitting on approximately 5 acres in St. John's county. The electrical main distribution and over 90% of the electrical conduit wiring for controls, lights, and power is installed underground to ensure the safety of the theme park setting.