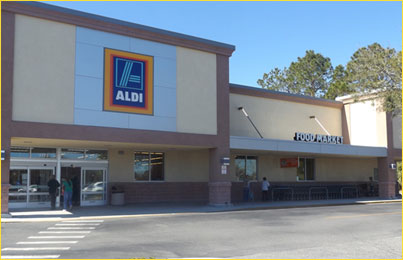 ALDI SUPERMARKET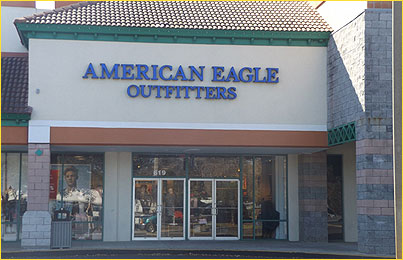 AMERICAN EAGLE OUTFITTERS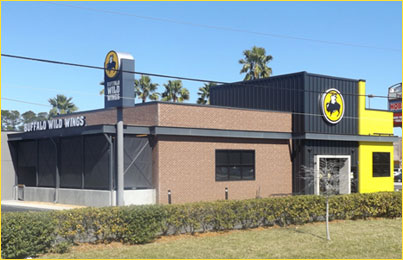 BUFFALO WILD WINGS RESTAURANT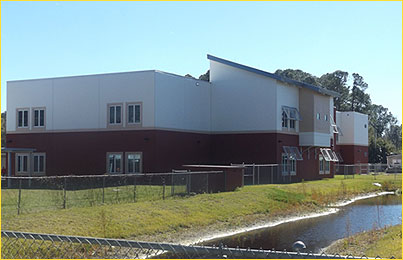 CROOKSHANK ELEMBENTARY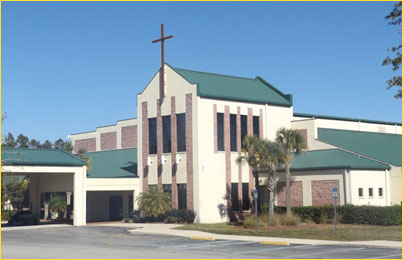 TURNING POINT CALVARY CHURCH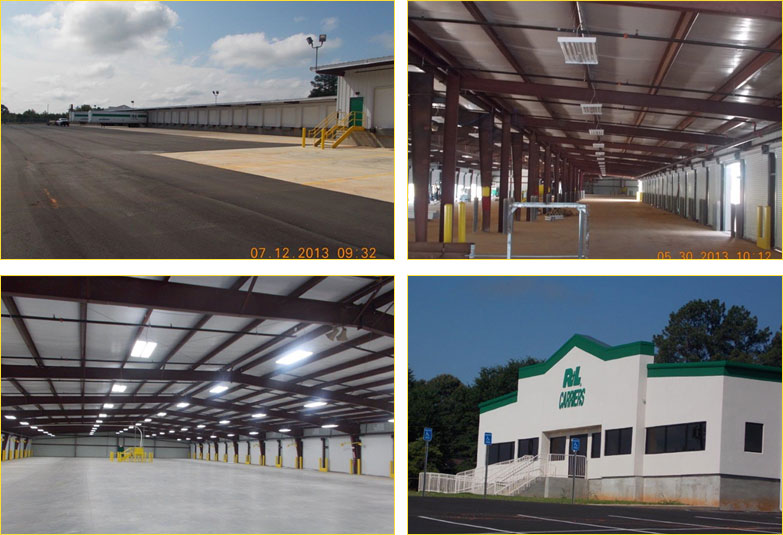 R & L CARRIERS
Located in Piedmont, South Carolina, this commercial project was approximately a 50,000 square foot terminal space with an adjacent 12,000 square foot maintenance area. The building now serves as a freight and shipping facility.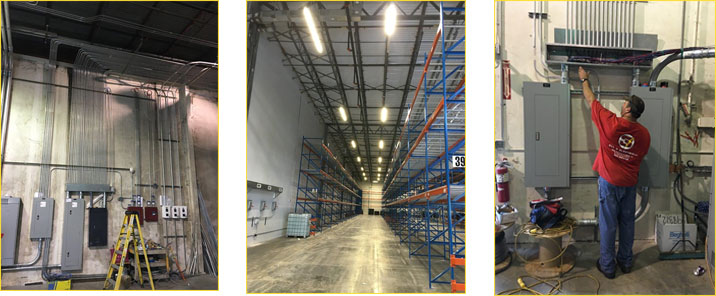 AMERICAN TIRE WAREHOUSE
Located in Jacksonville, FL, this commercial project was approximately 100,000 square foot of warehouse. This project included the installation of a new 1600 Amp service as well as several different types of LED automated control lighting systems.

ST. AUGUSTINE ICE PLANT
The St. Augustine Ice Plant is an American restaurant that offers casual dining. Known for the relaxed atmosphere, the Ice Plant has quickly become one of downtown St. Augustine's main attractions. This project, including the Distillery, totaled approximately 15,000 square feet.