American Tire Warehouse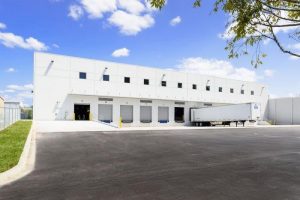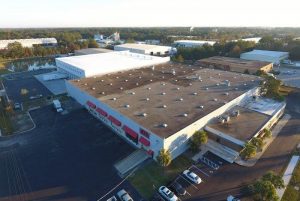 All 3 Electric was happy to help in the construction of this Jacksonville based warehouse for American Tire Distributors. As a nation-wide distributor, American Tire Distributors utilize warehouses which can accommodate their large scale shipping needs.
This particular warehouse was a six month project for All 3 Electric. The building was  built with a 1600 Amp service and required approximately 7,000 foot of conduit, and around 30,000 foot of wire. We enjoyed working with STG Contracting Group on this project, and we look forward to more projects in the future!